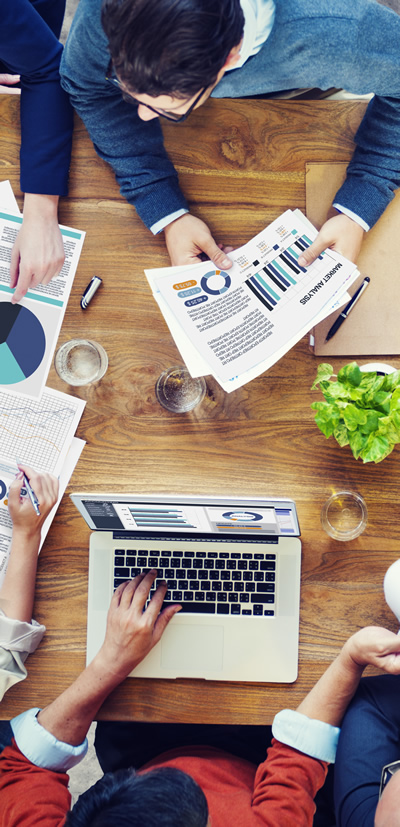 Welcome to A and A Accounting.
We are a member of the Institute of Chartered Accountants in England and Wales (ICAEW) with over 30 years of experience and we offer a full range of accounting services to companies and individuals in the UK and across the EU. Our core principles are simple:
We understand that keeping accounting records is a time consuming business and your time is better spent on what you are good at — running your business.
We can deal with all matters of your business whether you want us to prepare your year end Statutory Accounts or you require a full bookkeeping service.
We can advise you on VAT and PAYE matters and have in the past helped clients pay amounts due to HMRC over a period of time to ease cashflow problems.
We have Over 100 selective clients from small businesses to International companies in many industries including:

Why A & A Accounting?
We have over 30 years of experience working with local, national and international companies of all sizes.
A & A Accounting
Here at A & A Accounting, we've had the pleasure of working with some amazing companies. Contact us and see how we can help you with your business...
Our Services
With over 30 years of accounting experience, let us show you what our personalised accounting services can mean for your business...