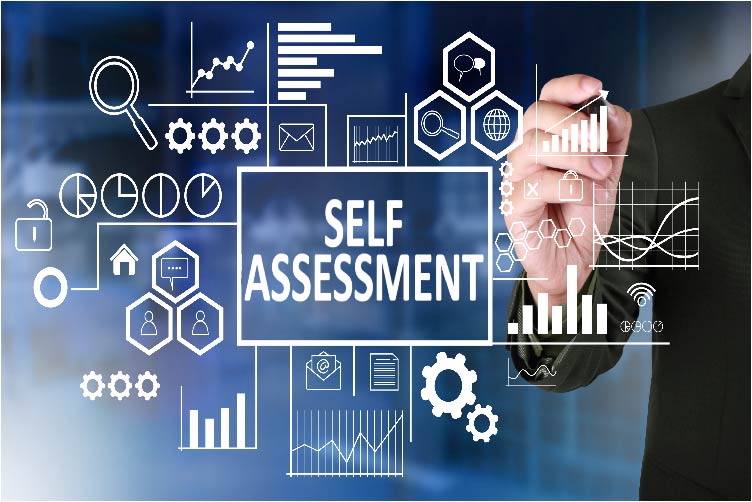 The UK has one of the largest tax codes in the world, so preparing even the most straightforward tax return can be complicated. There are various deadlines and responsibilities for taxpayers to be aware of.
The most common reasons that a tax return may be required are as follows:
You are self employed or a partner in a partnership
You are a company director
You have large amounts of savings or investment income
You have untaxed savings or investment income
You own land or property that is being let
You have income from overseas
You have sold or given an asset away (such as a holiday home or some shares)
You've lived or worked abroad or aren't domiciled in the UK
Here at A and A Accounting, we use HM Revenue & Customs-approved software to:
Complete your tax return
Calculate your tax liability
File the return online
Liaise with you on the amounts to be paid and when they are due
As part of our service, we can analyse your self assessment tax return to see if any tax savings can be made and we can also review the form to see if there are any anomalies that need to be addressed before the return is submitted.
This process helps to minimise your risk of a HM Revenue & Customs enquiry into your tax affairs. If you are experiencing cash flow problems, we can explore the possibilities of deferring your tax payments or negotiating a payment plan with HM Revenue & Customs on your behalf.
For a free initial meeting to discuss all your needs, please contact us or drop us a line using our online enquiry form.