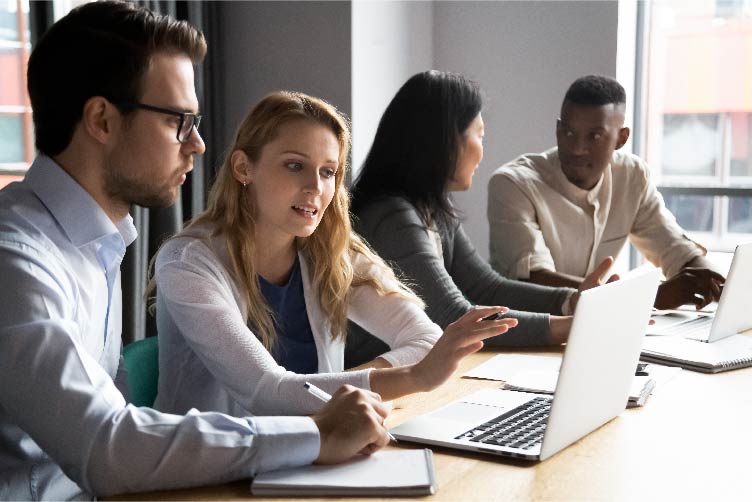 Accounting Software Training
A properly setup accounting software packages can offer your business a way to operate with the very latest financial information to hand and, in coordination with us, it can produce accurate and real time reports on just how well your business is doing and where it needs to improve.
Here at A and A Accounting, we work with a number of well known accounting software to suit our clients' needs. These include:
Sage
Quickbooks
Xero
TAS
More…
We can help by setting up the accounting software for your organisation, train your staff on how to use it and guide and monitor your data entry, information, reporting and more.
For a free initial meeting to discuss all your needs, please contact us or drop us a line using our online enquiry form.