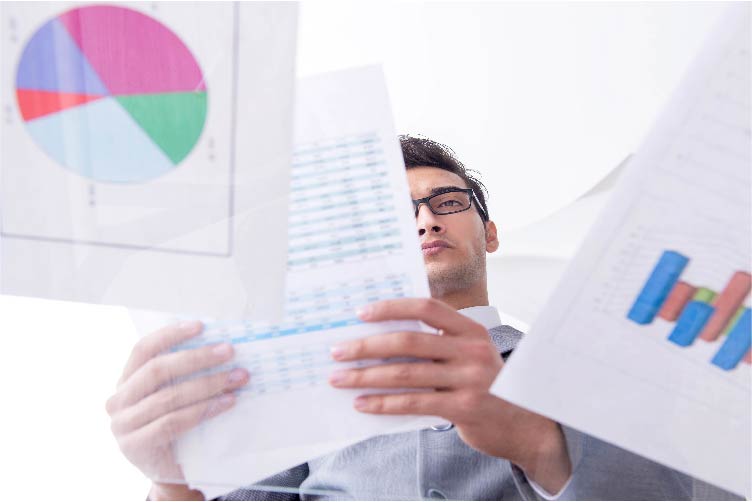 Forecasting is valuable to businesses so that they can make informed business decisions.
Financial forecasts are fundamentally informed guesses, and there are risks involved in relying on past data and methods that cannot include certain variables. Forecasts are needed for banks when applying for finance.
Here at A & A Accounting, we aim to help you prepare long term plans for your future.
For a free initial meeting to discuss all your needs, please contact us or drop us a line using our online enquiry form.