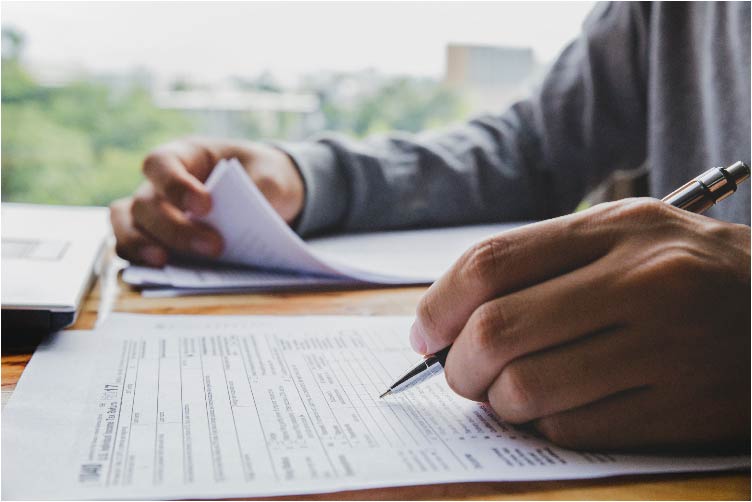 We appreciate and understand the pressures of running a business. When times are tough, you may not know where to turn or where to seek clear, independent corporate insolvency advice and how best to deal with the matter at hand.
We are readily available for a confidential discussion about your options. We, with help of an Insolvency practitioner, can help on any of the options available to you such as:
Creditors Voluntary Liquidation
Administration
Company Voluntary Arrangement
Members Voluntary Liquidation
The above procedures can be tailored to your circumstances to create a bespoke solution for all stakeholders. If there are any queries regarding which procedure may be best suited to your scenario, more detailed explanations and options can be provided. We have been working with a firm of Insolvency practitioners for many years so can tailor the best advice.
For a free initial meeting to discuss all your needs, please contact us or drop us a line using our online enquiry form.