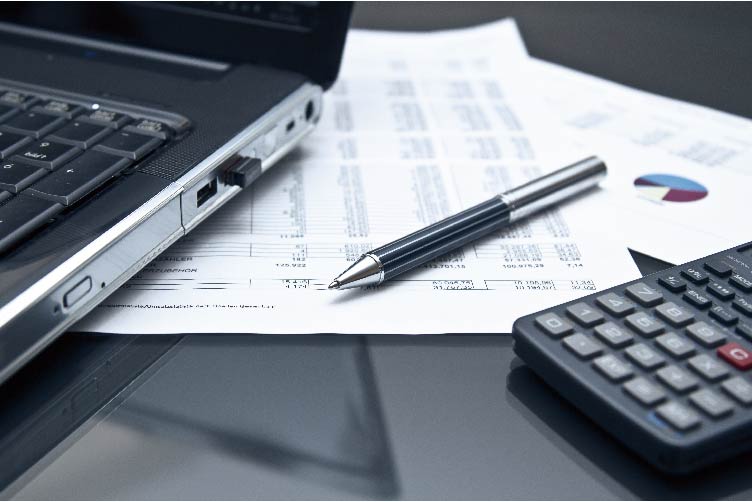 The preparation of annual accounts (company accounts) can be one of those time consuming and head scratching endeavours that is inevitably left to the last minute.
Your time is most definitely better spent running your business, and so delegating business accounting frees you to do what you do best and with an ever-changing tax landscape, it's never been more crucial to ensure your accounts are prepared and delivered in accordance with accounting standards and UK tax law.
With A and A Accounting, you can be certain that the advice you receive is accurate, up-to-date, and offered with the objective of helping minimise your tax liability and improving your bottom line. We will provide you with much-needed context to the numbers, helping you gauge year-on-year performance, and spot key trends and opportunities for the year ahead and you'll be able to set business goals and develop achievable targets based on the important information your company accounts bring to light
When it comes to your annual accounts, we'll of course prepare them to the highest possible standards, and in a timely fashion.
For a free initial meeting to discuss all your needs, please contact us or drop us a line using our online enquiry form.