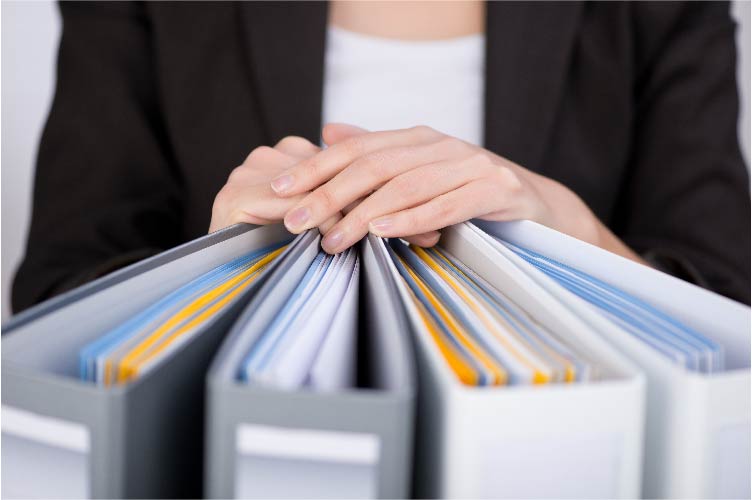 The Corporation Tax Return and payment is a requirement for every UK registered company. The Corporation Tax Return is a calculation based on the profit or loss in your Annual Accounts including any other reliefs – this identifies the Tax payable.
We can help and guide you on reducing your Tax liability.
For a free initial meeting to discuss all your needs, please contact us or drop us a line using our online enquiry form.