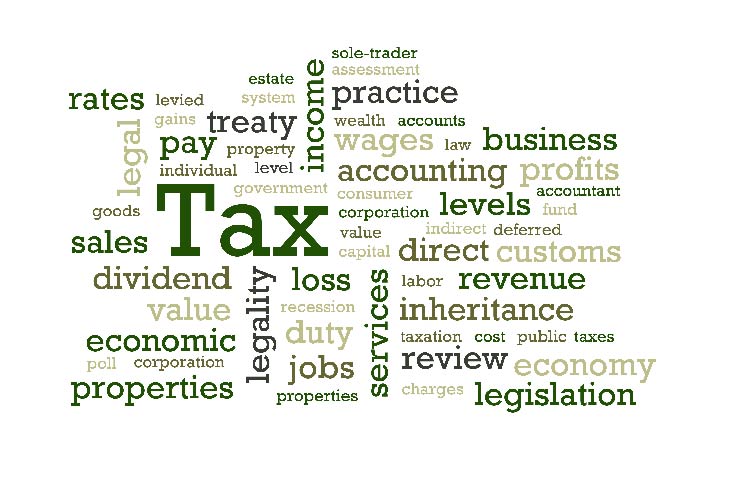 Although being a sole trader is one of the simplest ways to get started in business, there are many challenges to overcome and many processes that need to be followed.
Some of the main advantages of setting up as a sole trader are:
Total control – You have total control over the business. Decisions can be made quickly and easily, from accountancy and financial decisions to general business decisions.
Easy to change to another trading identity. It is relatively easy to change your trading identity from that of a sole trader to a limited company.
Keep the profit – As the owner of the business, all the profit belongs to you.
Business affairs are private – When you run an unincorporated business your accounts are not made available to the public therefore competitors cannot see what you are earning hence they will know less about how your business works and how it succeeds.
Some of the main disadvantages of being a sole trader are:
You are personally liable and accountable for all your businesses debts – Should your business fail you could end up losing your personal assets such as your home, car, etc.
Can be difficult to raise finance – When you run a small unincorporated business, banks will not lend you large sums and you may find raising finance for the business is very difficult unless you are prepared to change your ownership status.
Can be difficult to enjoy economies of scale – Smaller business often find that they cannot buy supplies in bulk and do not enjoy the same discounts as larger businesses.
Here at A and A Accounting, we help ask and answer the tough questions. We help you decide:
Whether a sole trader is the right choice for you
What are your obligations and responsibilities
What are your accounting, bookkeeping and tax requirements
More
For a free initial meeting to discuss all your needs, please contact us or drop us a line using our online enquiry form.